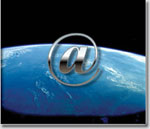 Provide your business with a professional, customized, and easy-to-use "hand-made" Web site
by
Energize Software

.
Give your Business a Competitive Advantage!
Truly customized, non-template designs that give you a competitive advantage.
Easy-to-use, organized Web sites.
Develop a new site or uniquely enhance an existing one.
Reliable, prompt, professional, and excellent communications.
Web presence, online brochure,
e-commerce, or fully dynamic sites.
Custom programming functionality.
Unique sites designed and developed to your requirements.
Over 25 years Software Development experience.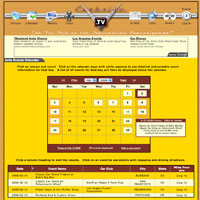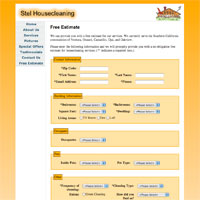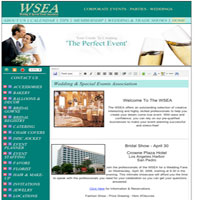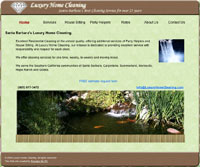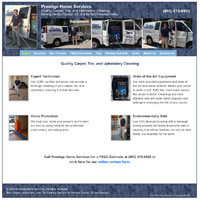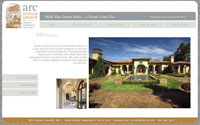 A website should not be a maze, it should be AMAZING!™
Want to increase the exposure of your business and attract new clients? Looking to go beyond the generic look and functionality of basic template Web sites? Want your business to have a unique presence on the web like the major corporations?

Greg Morris
Owner,
Software Engineer
B.S.E.E.
At Energize Software we know how to produce results to get your unique business ideas presented to the world and attract new clients through easy-of-use, attention to details, and amazing functionality.
We pride ourselves on being very reliable, meticulous in our work, and always listen to what our clients desire. We know you are busy and are coming to us for your technology needs so that you can focus on other business activities.
Our clients are very pleased with our professional results and we look forward to having you join the Energize Software family.
Ready to get started? Fill-out our online Web request form.